YOUR RELIABLE GUIDE IN ALL BUSINESS QUESTIONS
Tax and accounting, legal and business immigration matters, company registration and all kinds of commercial advice for Austrian and international clients. It is said that your inner world is what makes you happy. We say that it is also the environment. Austria offers many advantages to immigrant business people. These include obtaining a residence card by doing business (for you and your whole family), the possibility of having bank accounts in the EU, investments in any EU country, a steady income and much more!
Many people call Austria a recipe for the good life.
Our communication platform with 24/7 access allows you to keep in touch with your most important documents and information anytime, anywhere.
Licensed tax adviser
Qualified team
Experience
Education
Data protection
Duty of confidentiality
Maximum insurance protection
24/7 data security
Quick contact form
Availability
DE/ENG/RU/UKR
Flexibility
Paperless/IT accounting
Finmatics
Steuerexperten.PRO
Fast information
Dr. Rainer Kratochwill
Tax Consultant, Founder & CEO
Dr. Valeriia Kratochwill
Business Consultant, CBDO
Ekaterina Kasatkina, MSc (WU)
Junior Tax Consultant, Head of Accounting and Tax Reporting
Irene Gouilal
Dipl. Personalverrechnerin, Payroll, labour law and social insurance specialist
Elizaveta Dodukalova
Management Assistant, Document and Bank Relations Officer
Irakli Kotiashvili
Marketing manager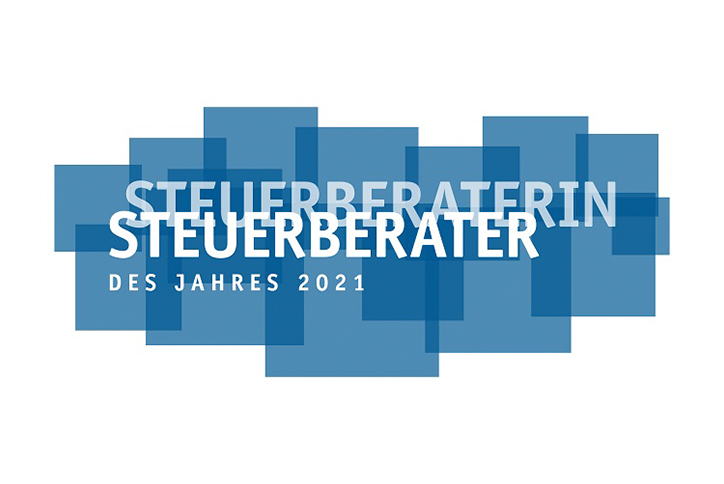 We are pleased to inform you that our company steuerexperten.at took 1st place among the Best Tax Consultants Austria 2021 in the category All-rounder – Vienna. Many thanks to our clients and partners for their support!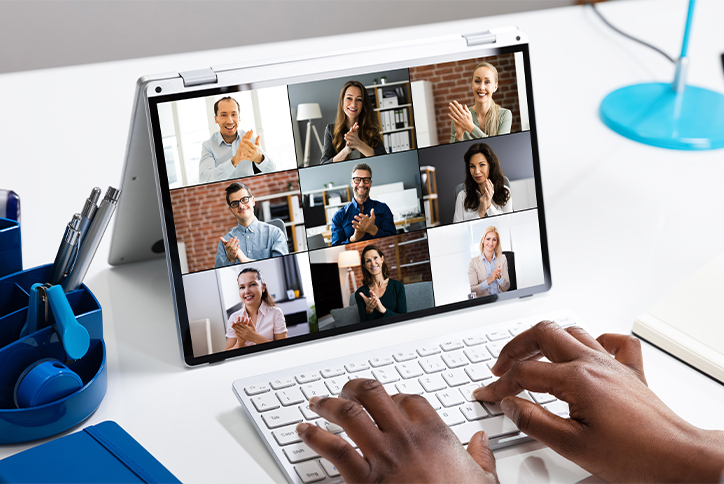 Constant changes in the tax systems of modern European countries are commonplace. Austria is no exception. Numerous new rules oblige investors, businessmen and taxpayers to search for information in the public domain or to consult tax experts. We offer compact overviews of tax law changes in the form of regular webinars on selected subjects for the convenience of our clients.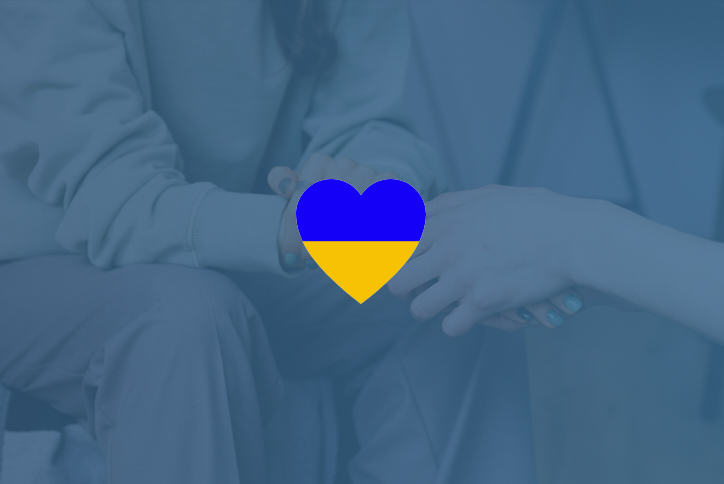 The war in Ukraine has forced millions of people to start their lives anew in a completely new environment of often unfamiliar jurisdictions. For those who are used to operating independently (on their own), it is important to understand how a particular market operates, what the procedures are for registering various types of legal entities, how to keep accounting and report to the tax authorities, and much more.
We work digitally, at a high level and have been in business for 20 years.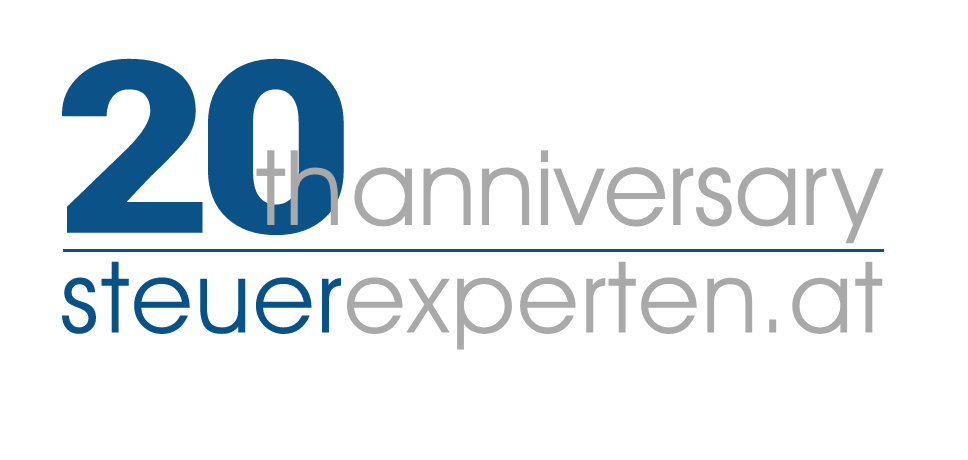 20 years of helping businesses in Austria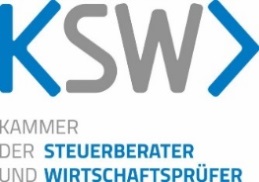 Member of Tax Consultancy Associations CFE, KSW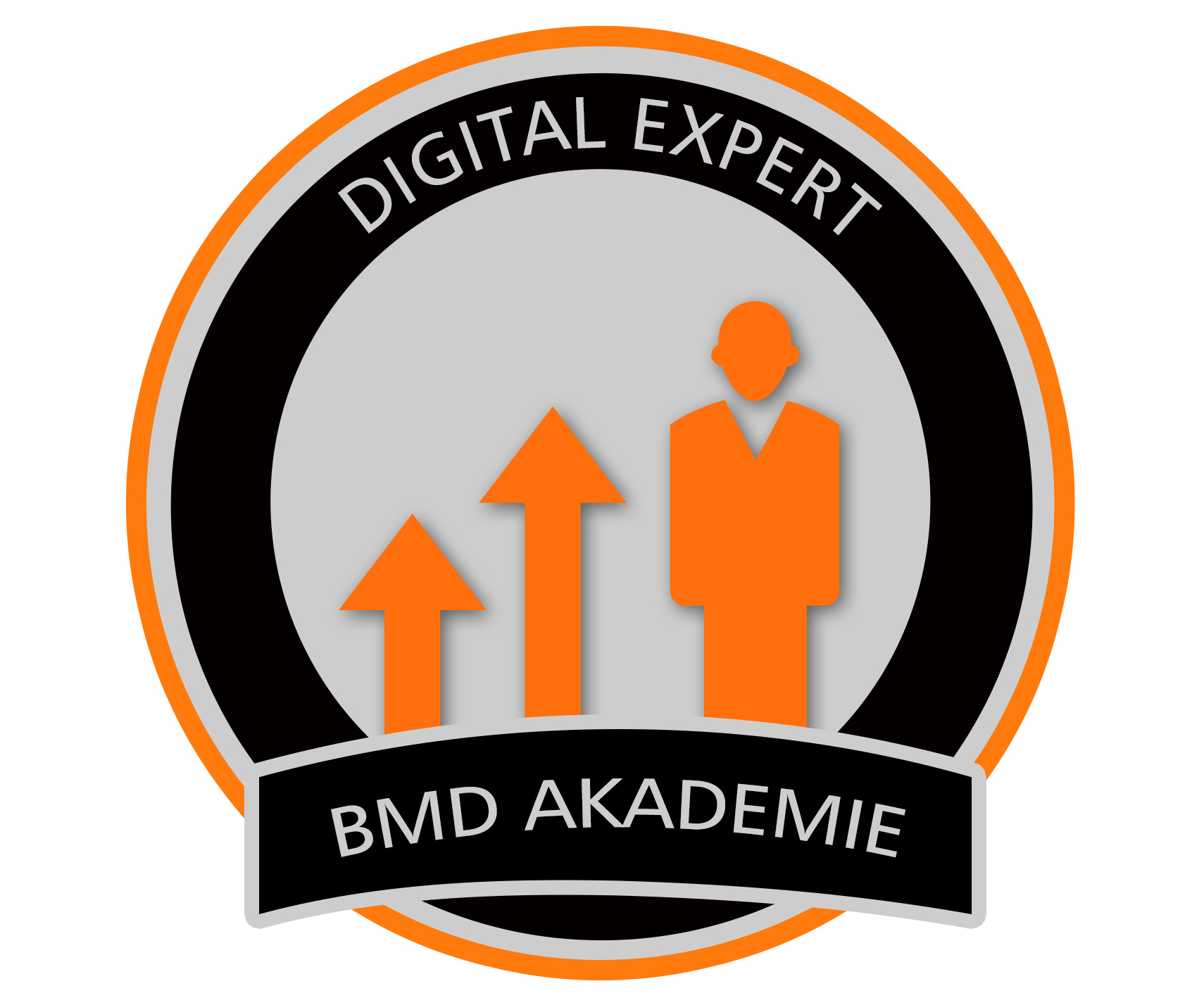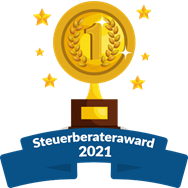 Awarded as the Best Tax Consultant of the Year!
For questions and comments, please use the form below: