Living and Doing Business in Austria
They say your inner world is what makes you happy. We say it's the environment too. Austria offers enormous benefits to incoming businessmen and women.
These include obtaining a residence card by doing business (for you and your whole family), the ability to own multiple bank accounts in the EU, investments in any country of the EU, stable income generation and many more!
Many refer to Austria as the recipe for a good life.
The highest quality of life – Vienna is always ranked in the TOP 10 most liveable cities in the world
Super Clean & Ecological, with a low crime rate
High social and economic security
Ideal public transport
Perfect for kids and Education
Cultural heritage, that extends for centuries
Hub of more than 200 Multinational Organizations
Central Europe, is close to everything, but the centre of the world.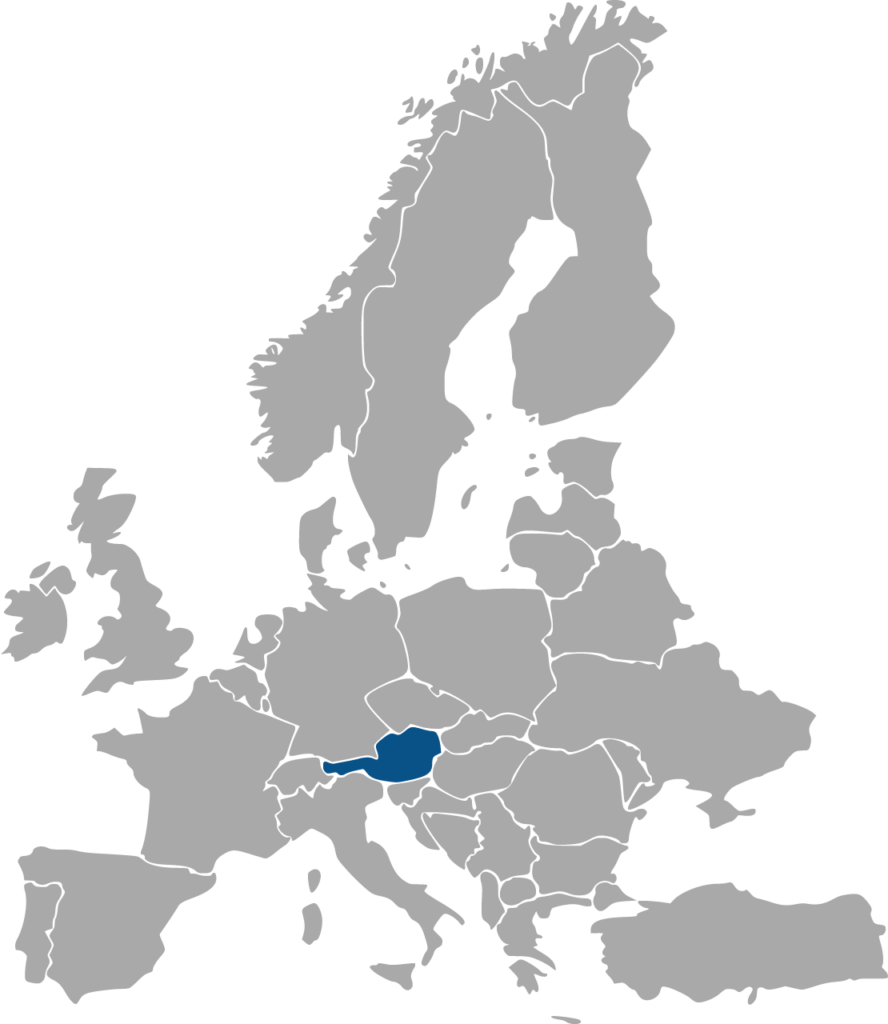 You just need
to come to Vienna,
take your residence card and
start living your happy life.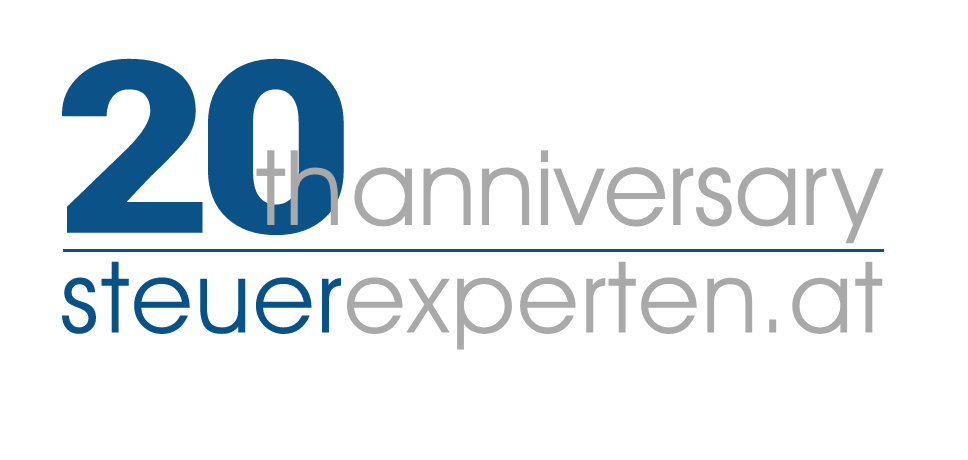 20 years of helping businesses in Austria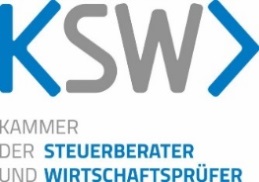 Member of Tax Consultancy Associations CFE, KSW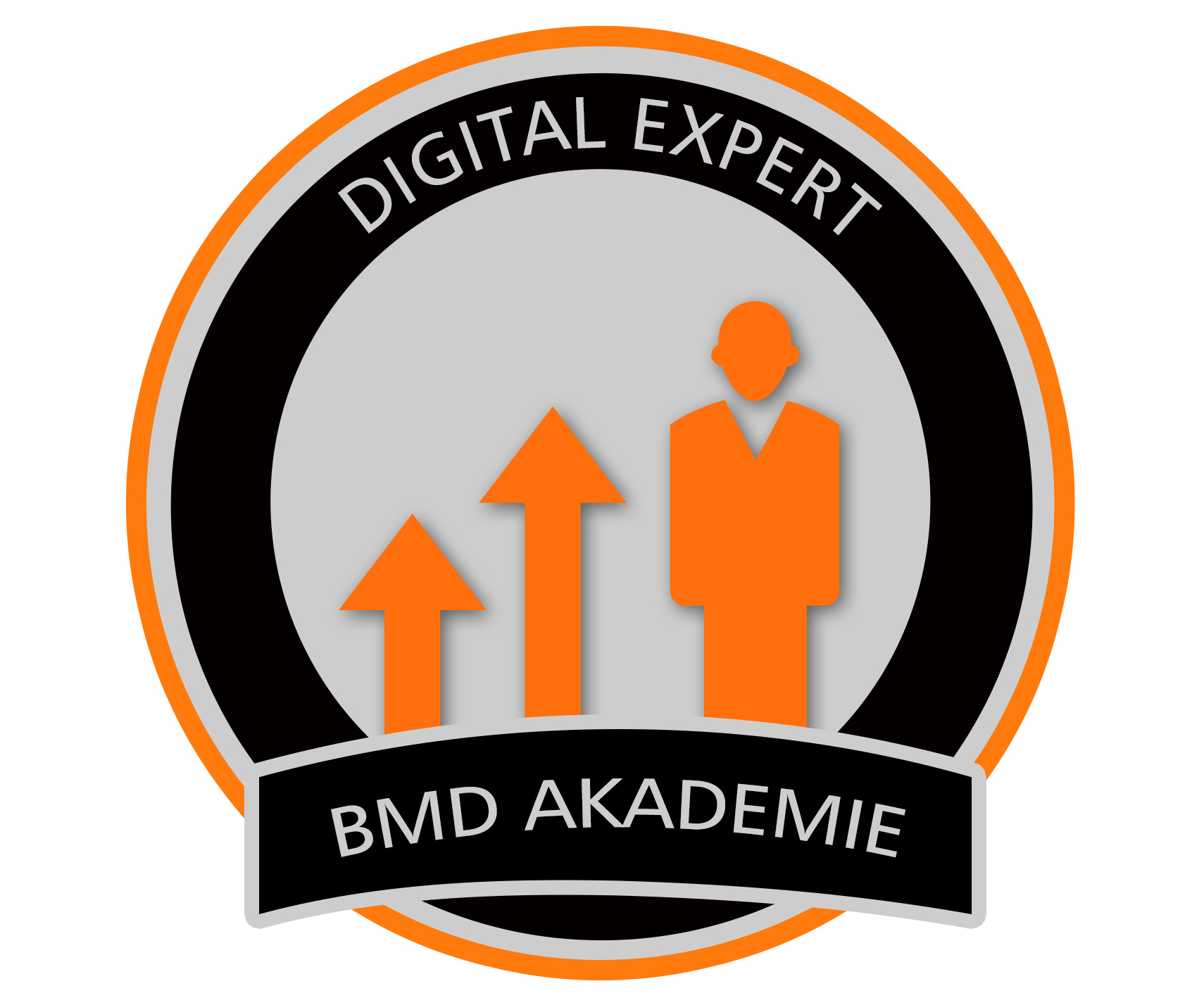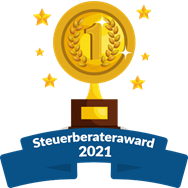 Awarded as the Best Tax Consultant of the Year!
Bei Fragen und Anmerkungen nutzen Sie bitte das Formular unten: